Quality is at the core of KEMMLIT's mission and values. We are driven to deliver the very highest quality in HPL furniture and sanitary interior solutions alongside exceptional quality client service. That's why we are wholly committed to a range of proven processes and robust standards that underpin everything we do.
From the outset, quality is at the forefront of our approach. With an in-depth understand of our clients' needs and the demands of the pharmaceutical and biopharma sectors, our design expertise ensures that every solution is developed to suit our clients' unique needs.
Our lean approach to manufacturing and construction is based on proven production principles that optimise project outcomes, while the materials we use and the finishes delivered are second-to-none. We have also developed a reliable local and global supply chain that ensures the highest quality and efficient delivery across all our projects.
KEMMLIT is a proud member of VIP3000, or "Interessengemeinschaft Pharmabau 3000 e. V." The organisation has integrated the experience and ideas of leading companies and research institutions, as well as of suppliers, planners and universities into a competence network for future-oriented expertise in cleanroom and pharmaceutical construction for more than a decade.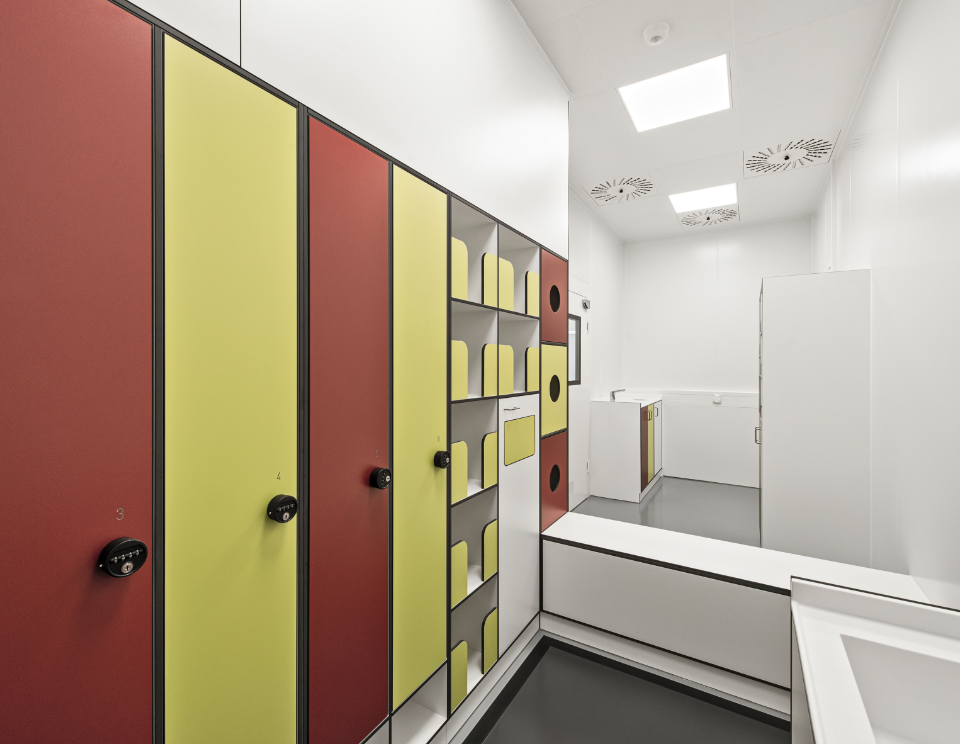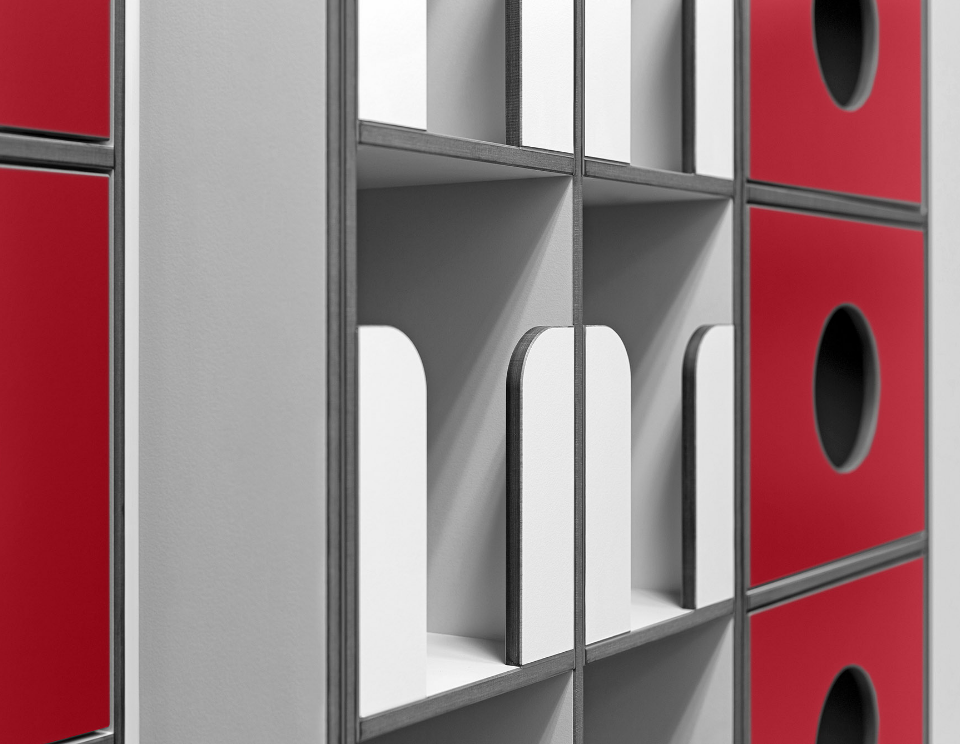 Sustainability is an integral component of our quality commitment where we can add value to the environment and future generations by taking steps to reduce our energy consumption and using certified components for our products.
KEMMLIT is certified according to DIN EN ISO 14001 which emphasises environmental management requirements that enable a company to improve its environmental performance, fulfil legal and other obligations and reach environment objectives. The essential elements of the DIN EN ISO 14001 are:
Planning: the definition of environmental objectives and measures
Execution: implementation, and achievement of, the measures
Check: checking progress against the objectives
Improvement: the adaption of measures were necessary to achieve environmental objectives and continuously improve.
As part of our sustainability commitment, our state-of-the-art manufacturing facility in Dusslingen, Germany, is fully powered in daylight hours by our own on-site solar farm. We also choose the highest quality, sustainable raw materials that ensure our HPL furniture and sanitary equipment is robust and durable for an effective, lasting solution for our clients.

Very High stability and impact resistance

High resistance to detergents, disinfectants and chemicals

Water and moisture resistance
KEMMLIT – The Client focused Cleanroom & Lab Furniture experts. Based in Ireland, made in Germany delivering project solutions Globally to the Pharma, Biopharma & Lifescience sectors.