As a recognised hub for cleanrooms and laboratory solutions, Ireland is an ideal location for KEMMLIT to deliver to the pharmaceutical and biopharma sectors globally.
Our valuable relationships with some of the world's leading cleanroom and laboratory planners, designers and architects, combined with the expertise and experience of our own astute team provides our clients with access to the latest, cutting-edge solutions, while our state-of the-art manufacturing facility in Germany provides us with the capability and capacity to deliver high value projects to clients located right throughout the world.
We have delivered projects for clients in Ireland and abroad including Scandinavia, the Netherlands and Belgium. Find out more about our recent work here. 
Wherever you are located in the world, we are ready to support you with unrivalled design, manufacturing, installation and project management solutions for your laboratory and cleanroom interior needs. You can trust our passion for achieving client satisfaction, alongside our networks, supply chain and world-class German manufacturing facility to deliver your unique needs. Get in touch with us to find out how we can support you.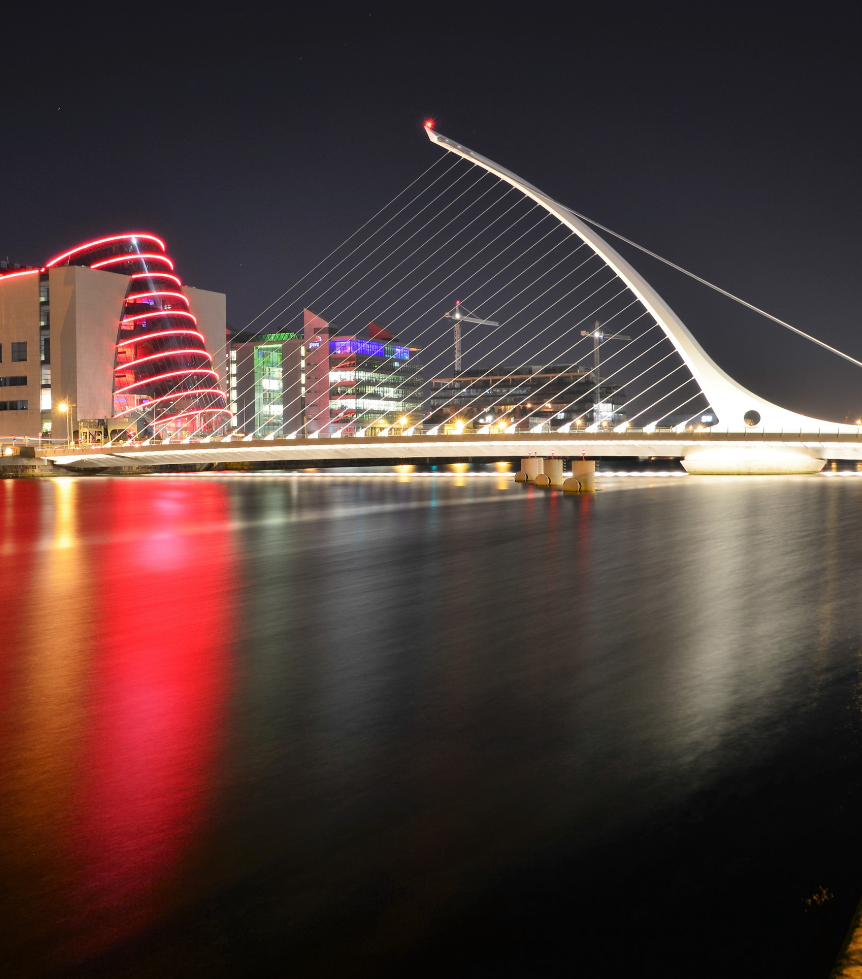 KEMMLIT – The Client focused Cleanroom & Lab Furniture experts. Based in Ireland, made in Germany delivering project solutions Globally to the Pharma, Biopharma & Lifescience sectors.