Our Company Values – Quality leads to success
MIssion: To deliver cleanroom and lab projects with the upmost quality creating relationships and trust on the global market.
Our mission is the key driver behind everything we do at KEMMLIT, from sourcing the highest quality, sustainable raw materials for manufacture under the strictest control systems, to the unwavering commitment we have to achieving our clients' goals.
Our five values help define who we are, the way we behave and what our clients can expect when they partner with us: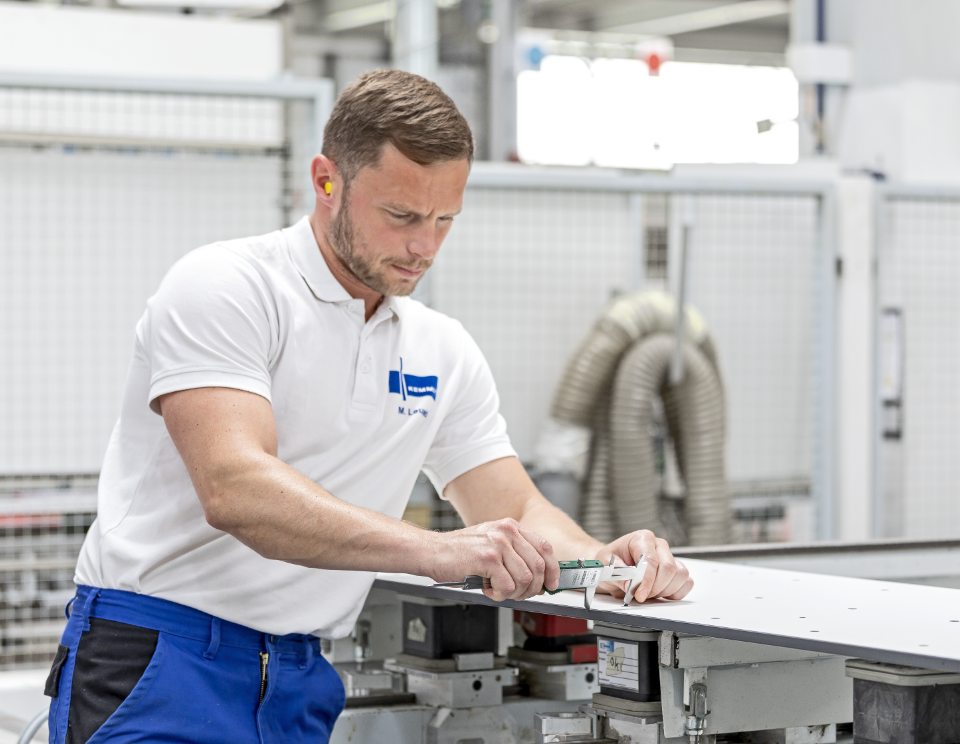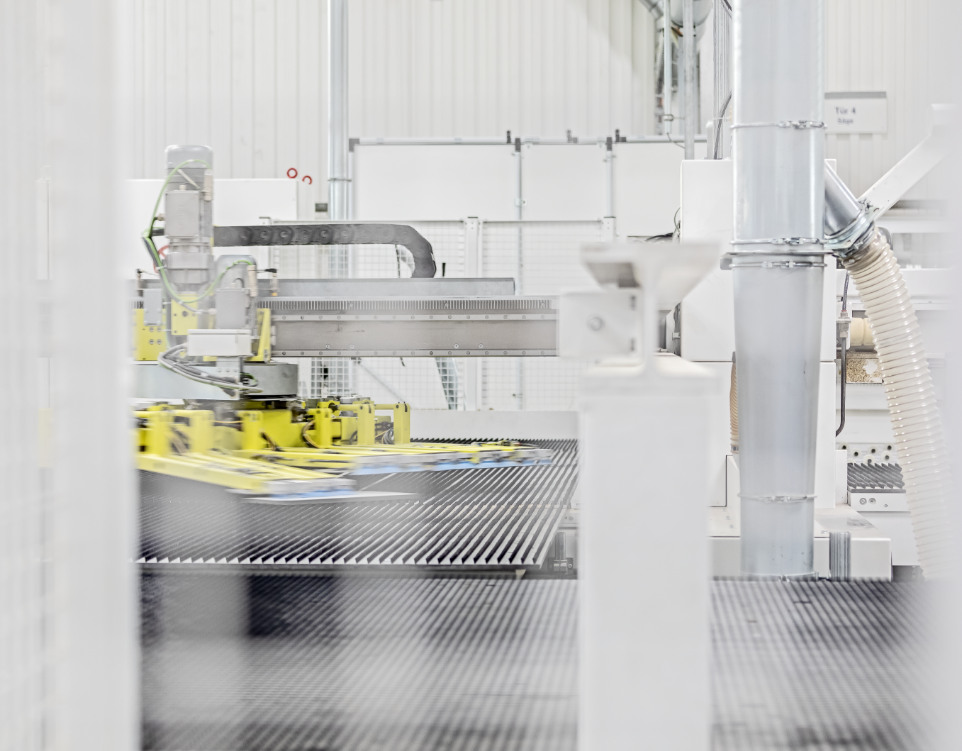 Relationships
Through shared goals, authenticity and understanding, we aim to build deeply trusting relationships that support our clients to achieve their goals.
Quality
We are committed to achieving the highest quality outcomes across every area of our business to deliver unrivalled global HPL furniture and sanitary interior solutions.
Integrity
As the saying goes, reputation is everything! That's why we strive every day to build and maintain trusting relationships with our team, our clients and our partners that are founded on open communication, transparency, honesty, quality and a sound moral code.
Continuous improvement
Our commitment to continuous improvement underpins our ability to develop innovative solutions for our clients' unique needs. Making time for personal and professional improvement is among our key strategies that support the development of our team.
Safety
We believe everyone deserves to work in a safe and healthy work environment that is conducive to the utmost quality in production and customer service. Our team members undertake a continuing program of health and safety training, while also have the opportunity to undertake site and partner visits and on-site training at our global headquarters in Germany.
KEMMLIT – The Client focused Cleanroom & Lab Furniture experts. Based in Ireland, made in Germany delivering project solutions Globally to the Pharma, Biopharma & Lifescience sectors.