Our Services – we are there if you need us.
Seamless, end-to-end services under the one roof.

At KEMMLIT, our clients are always our first priority. From our very first interaction to the handover of a project, client satisfaction is our overarching goal.
That's why we have brought our design, manufacturing, project management and installation services under the one roof; to provide our clients with a seamless, end-to-end service that provide our clients with peace-of-mind and the absolute confidence their project is in a safe, capable and experienced pair of hands.
We continue to invest in the latest, cutting-edge tools and technologies and have a culture of innovation that supports continuous improvement for the benefit of our clients and project outcomes.
Find out more about our services here:
Alternatively, please get in touch to speak with a member of our team about your next project.
Get in Touch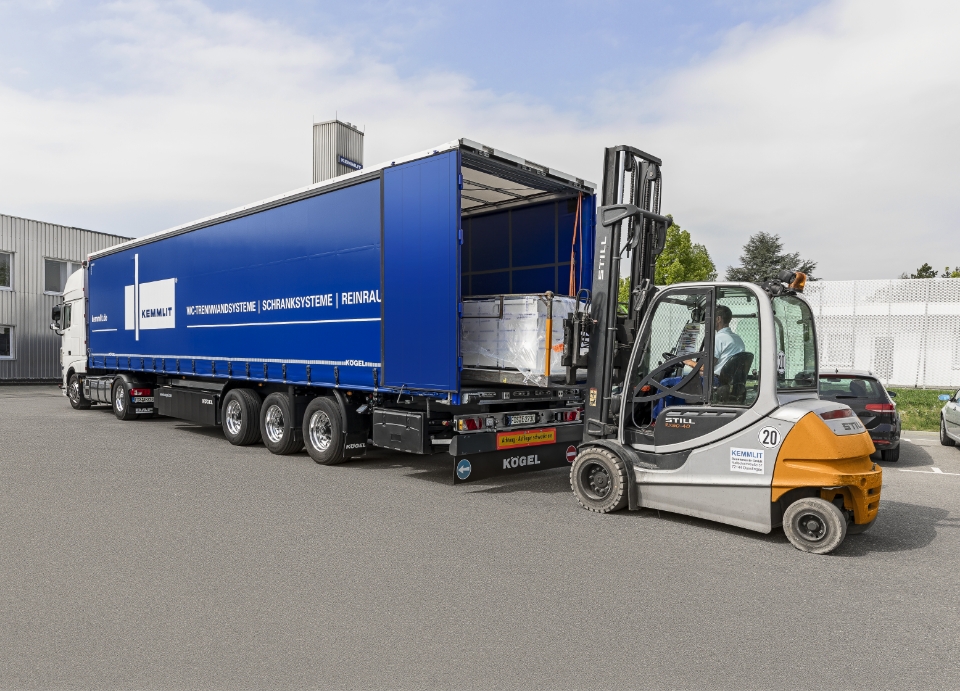 KEMMLIT – The Client focused Cleanroom & Lab Furniture experts. Based in Ireland, made in Germany delivering project solutions Globally to the Pharma, Biopharma & Lifescience sectors.