Design Capabilities
You can trust our experienced design engineers to make your project design process easy.
The design phase of your project is critical due to the impact it will have on your project outcomes. That's why it is so important to partner with a team of experienced design engineers who understand your goals.
Our design engineers have decades of experience creating highly functional and aesthetically pleasing interior solutions for the pharmaceutical and biopharma sectors. As a result, we have an in-depth understanding of your environment and sanitary furniture needs, giving us the edge when it comes to design innovations that exceed your expectations.
We relieve the burden of interpreting design documentation and technical specifications and present everything the client needs in one, easy-to-understand job lot, complete with realistic renders of project spaces and even interactive walkthroughs of client facilities with the planned KEMMLIT products installed.
3D design solutions are central to our process and we use the most up-to-date CAD technology, 3D integration and BIM modelling. KEMMLIT also uses SWOOD for Solidworks, in conjunction with KEMMLIT GmbH, to provide detailed manufacturing drawings as part of the approval process.
Under the guidance of our design experts, KEMMLIT delivers a robust design that not only meets the operating, productivity and safety demands of your environment, but that is a unique fit for your needs.
For more information about our design process, or to speak to a member of our team about your next project, please get in touch with us here.
Get in Touch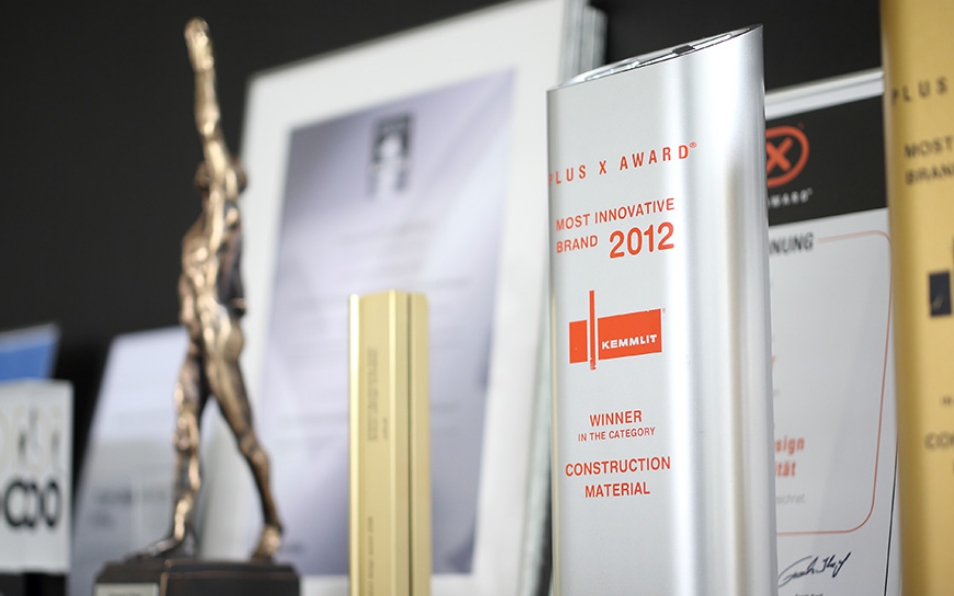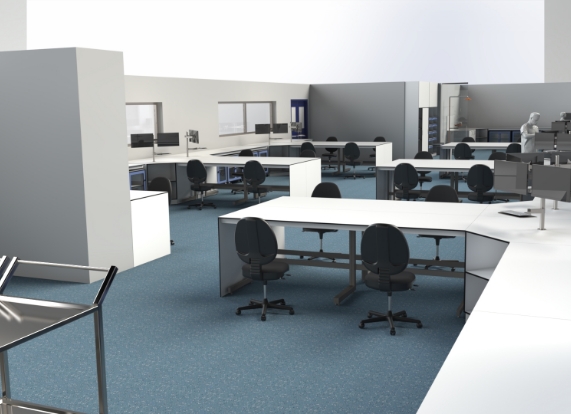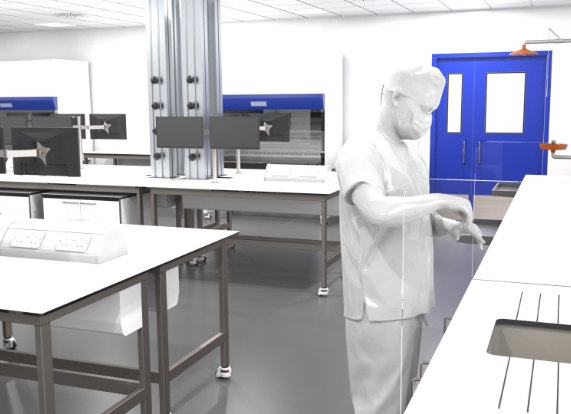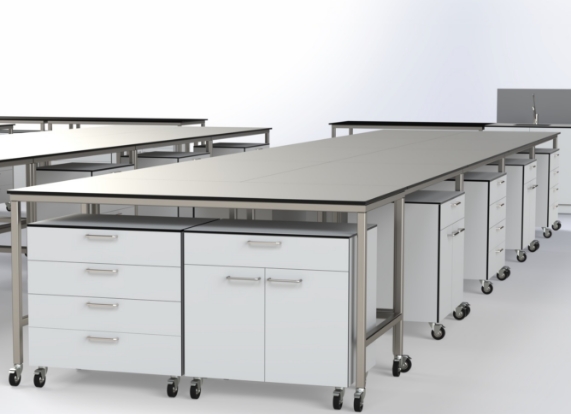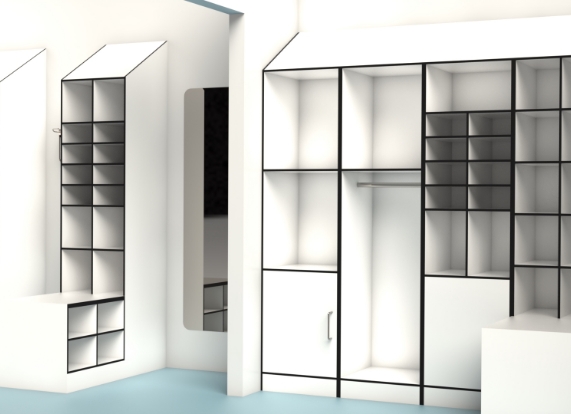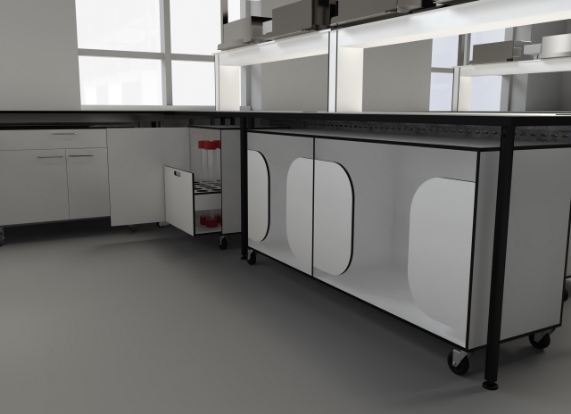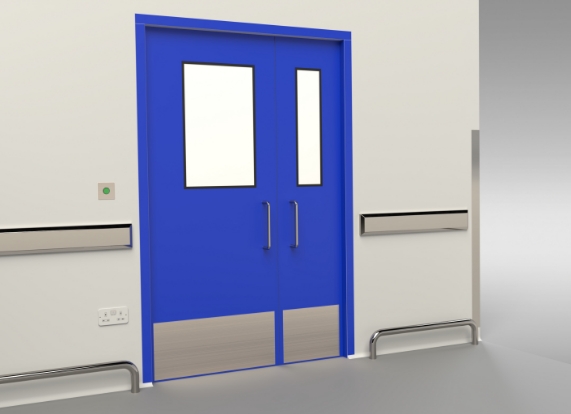 KEMMLIT – The Client focused Cleanroom & Lab Furniture experts. Based in Ireland, made in Germany delivering project solutions Globally to the Pharma, Biopharma & Lifescience sectors.