About Kemmlit- Who we are.
About Kemmlit- Who we are.
Welcome to KEMMLIT, where our passion for being a trusted partner to our clients results in the very highest quality, end-to-end laboratory and cleanroom interior solutions.
KEMMLIT is part of the internationally renowned Kemmler Group, headquartered in Germany. With a state-of-the-art manufacturing facility in Dusslingen, we offer global capabilities for HPL furniture, sanitary partitions and stainless-steel equipment that are compliant with the strictest ISO and GMP standards.
Our expert team of engineers has decades of experience in design and project management in the pharmaceutical and biopharma industries, giving us a unique and specialist insight into the very specific hygiene and functionality needs, alongside, the compliance requirements of the sector.
We have delivered a substantial quantity of high value projects throughout Ireland, Scandinavia and Europe to our valued clients including Pfizer, Bayer, Bristol Myers Squibb, Abbott, Abbvie, Janssen and BioNTech, and to major cleanroom and laboratory contractors such as Ardmac, Asgard & Daldrop amongst many others.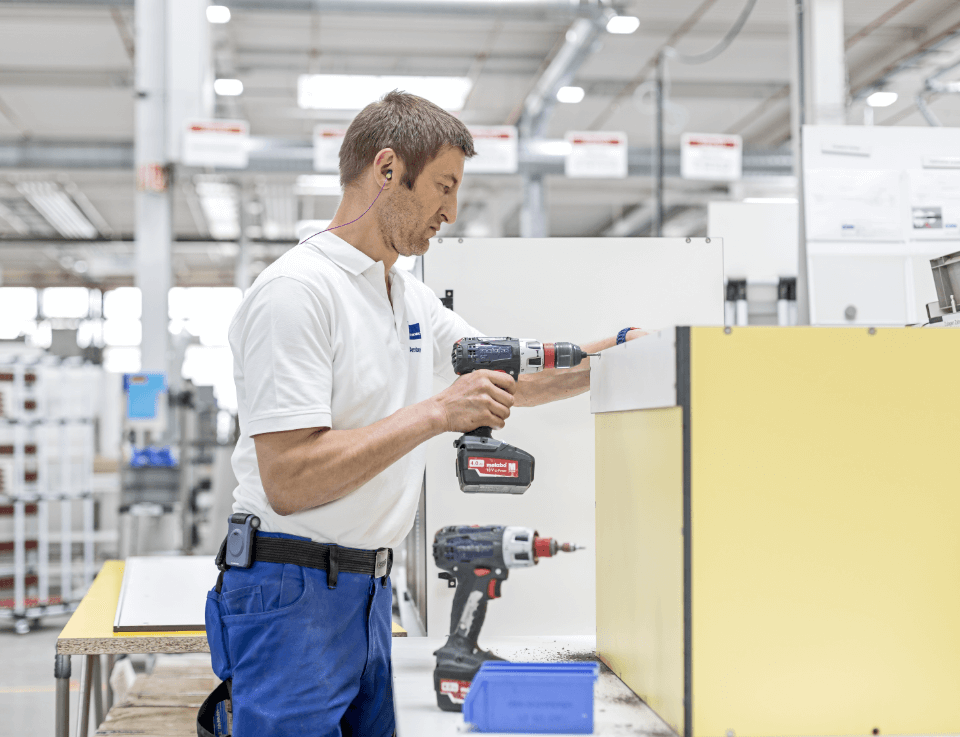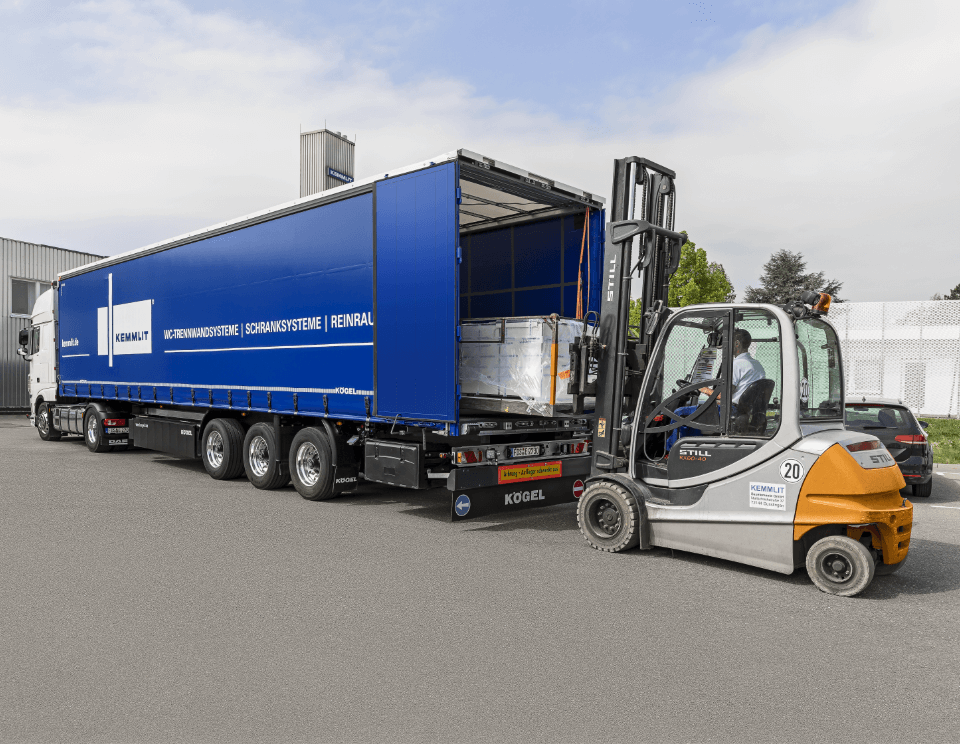 Why Choose Us?
At KEMMLIT, you can trust our dedication to customer service to deliver an unrivalled solution that is tailored to your laboratory or cleanroom needs. We understand how important it is to get your HPL furniture and sanitary equipment right; they are in integral component of your work and you rely on them being fit-for-purpose to enable you to achieve your goals.
When you partner with KEMMLIT for your lab and cleanroom interior needs, you can have peace-of-mind your project is in a safe pair of hands, with:
– a commitment to total client satisfaction
– our capacity and capability for global projects
– established, reliable supply chains
– cutting-edge photorealistic designs
– the strictest quality control measures
– expert project management
– flexibility and adaptability and timely and accurate installation
– a solution that is a unique fit for your needs.
''With 27 years' experience in Pharma and Biopharma projects – You can be sure that we are with you every step of the way. With our manufacturing facility in KEMMLIT Germany as well as our team in Ireland, we have the capability and capacity for projects of any scale globally."
Gerard Kirwan, Managing Director KEMMLIT Ireland
KEMMLIT – The Client focused Cleanroom & Lab Furniture experts. Based in Ireland, made in Germany delivering project solutions Globally to the Pharma, Biopharma & Lifescience sectors.