Welcome to KEMMLIT
KEMMLIT is your trusted, global partner for high quality, laboratory and cleanroom interior solutions for the pharmaceutical and biopharma sectors.
With an international reputation for the highest quality and a passion for unparalleled client service, we are committed to providing state-of-the-art HPL furniture and sanitary equipment that are as robust and reliable as they are aesthetically pleasing. From cutting-edge design and the highest standards in manufacturing quality, to timely and accurate installation and an expert project management service that gives our clients peace-of-mind, the KEMMLIT team has the experience, knowledge and networks to deliver unrivalled lab and cleanroom interior solutions, all under the one roof.
KEMMLIT is part of the Kemmler Group of Companies. Established in Germany in 1885, Kemmler is renowned for the highest manufacturing quality standards.
Learn More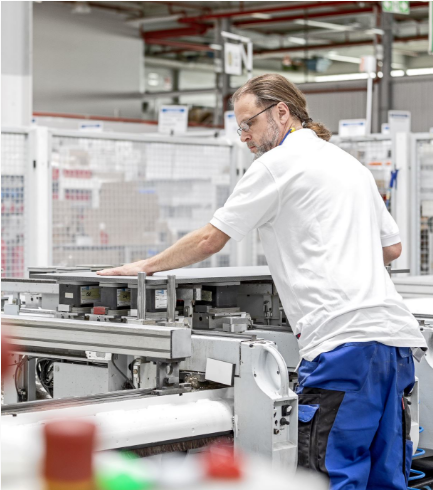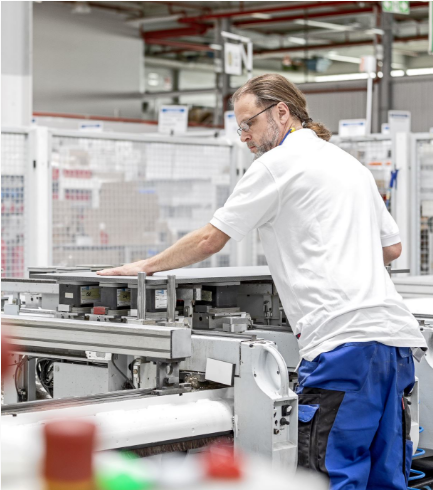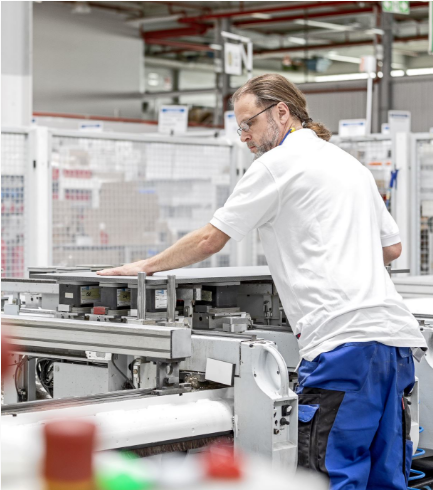 Tall Cabinet with Glass Windows

HPL Enclosed Bin

HPL Cabinet with Sink

Island HPL Sink with cabinet and enclosed bin

HPL Sit-over bench with show storage

Tall HPL cabinet with drawers

Underbench unit with single door

Underbench unit with drawers

Underbench unit with 2 doors

Full HPL Workbench

HPL Lockers

Steel Frame HPL Bench
View Our Interactive Product Catalogue
Click on the + to go to the page
In the field of HPL furniture we offer a complete range of standard and customized HPL furniture for laboratories and clean rooms.
View Catalogue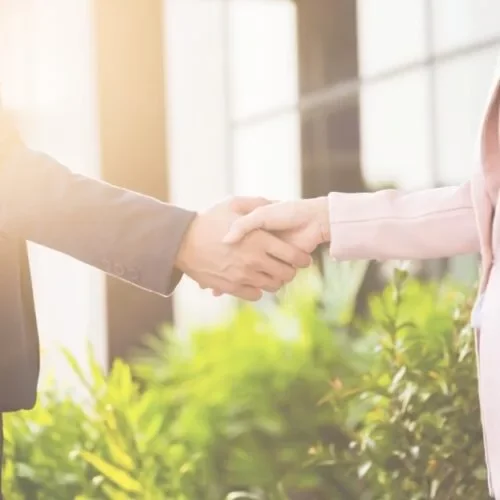 "I had a really positive experience with the Kemmlit Ireland team on a bio pharma project in Ireland when I selected them as my lab furniture and equipment partner. Their professionalism, dedication and engagement was second to none and they facilitated many changes to the project scope during both the design and construction phases. I would have no hesitation in working with them again."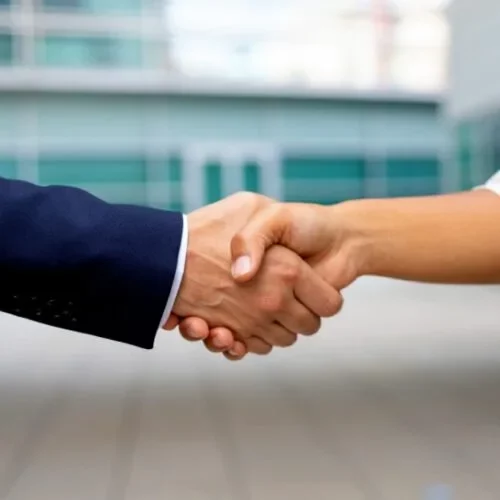 Kemmlit is a trusted supply chain partner that has supported both our team and Life Science clients for the past 5 years. Through the support of their BIM design team and their GMP compliant products they have helped to deliver some of Irelands largest ISO classified environments.